Ebook – The Complete List of Tools and Resources for Online Entrepreneurs
Small and Smart Choices
Regardless of your expatriation, it is often the consistency of small, smart choices added up together over time that will transform your life. The fundamentals of all success can be summed up to 4 life principles, no matter where you are in the world and what your life circumstances are, and theses are: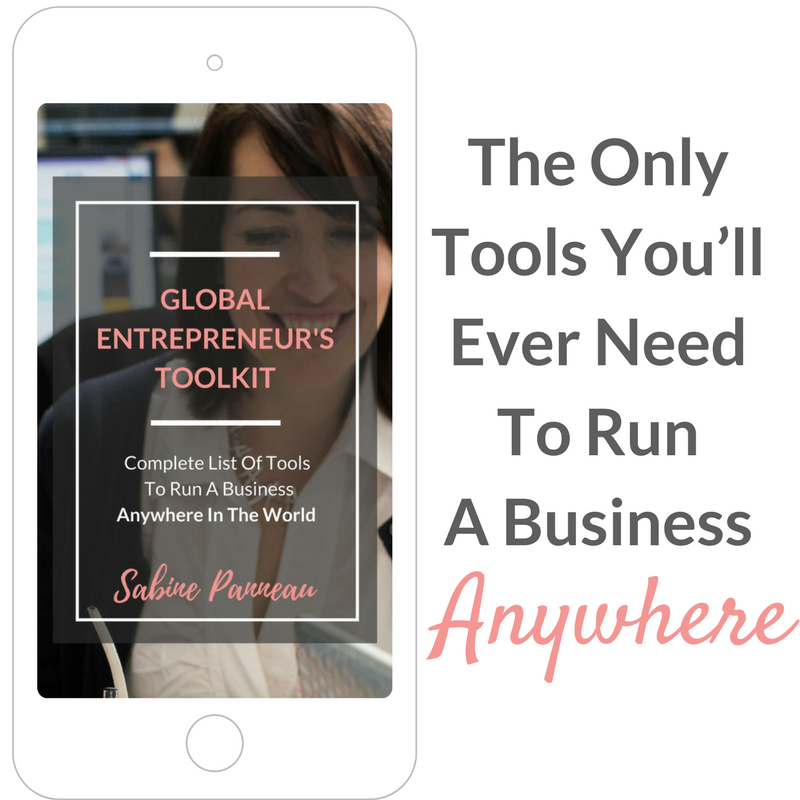 Take simple actions everyday

Empower yourself to design and live your dreams

Learn to reclaim your freedom and happiness

Make amazing connections by creating value in your relationship with people
There is no one-size-fits-all formula or secret, especially when you are dealing with life experience. Nonetheless, ver the years, I realized that if I followed these basic actions, I was able to reach my life goals, successfully plan my overseas move and make the most of my time abroad. I am now able to say that every day I live a rewarding and unforgettable expatriation.
"You will become clever through your mistakes" German Proverb
I am currently rewriting my ebook. If you want to learn more about becoming a successful Expatrepreneur, then sign up today to get your hands on my free guide as soon as I publish it.