Thank you for requesting my free guide '3 Newbies Mistakes Hurting Your Coaching Business'.
Your confirmation email is on its way to your inbox.
Pssst – Want to know how to stand out in this crazy, busy online coaching world?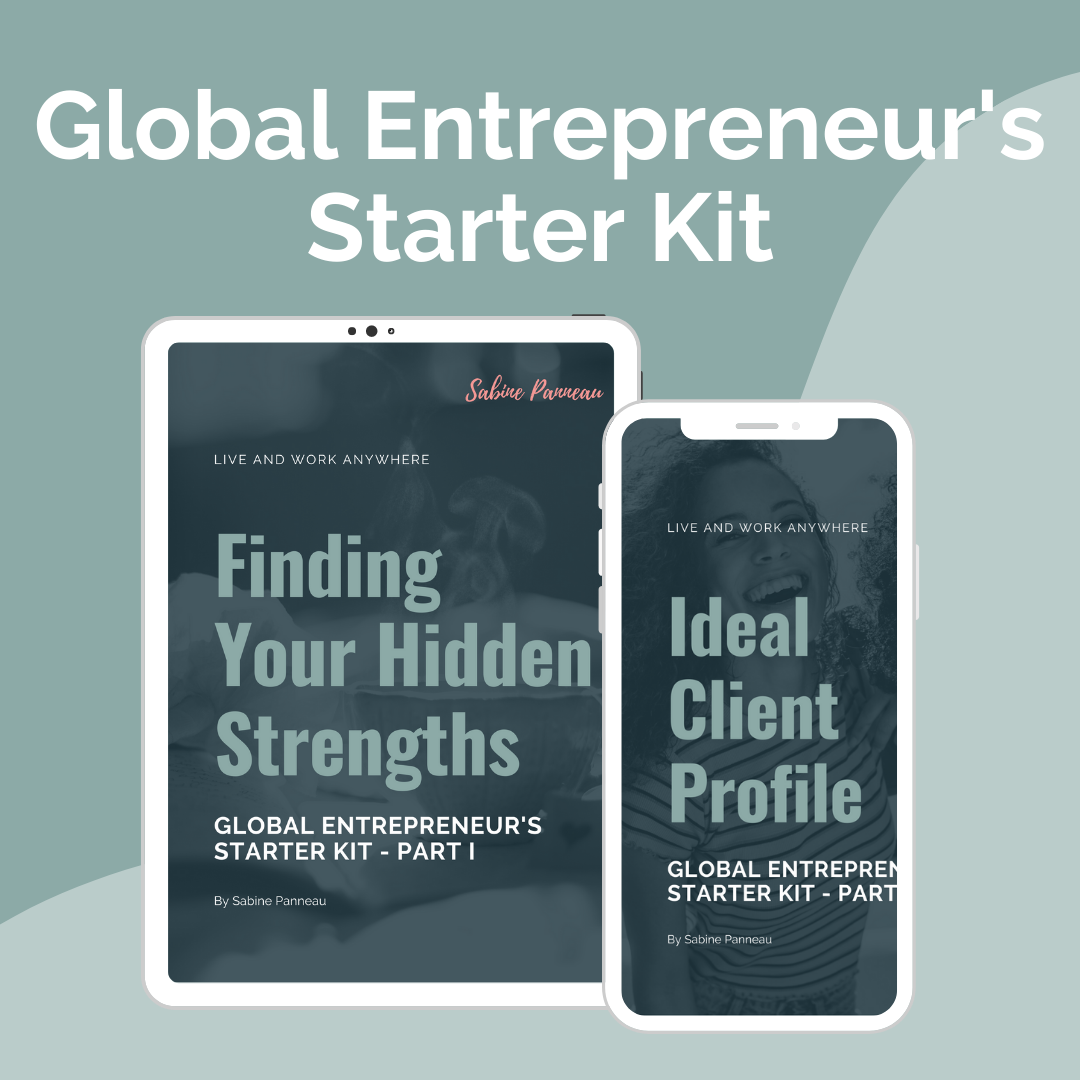 I'll show you how to stand out and get noticed by your dream clients.
Getting noticed is a combination of being aware of your strengths and using them as an unfair advantage in your coaching business and also understanding your clients' needs inside out.
I have created these 2 workbooks after working with dozens of coaches and consultants in various fields and got great results.
Get My Global Entrepreneur's Starter Kit for only $17.
Hurry up this offer is only available here for the next 15 minutes. After that, it's gone! Only my private coaching clients get it. 
[purchase_link id="36109″ text="Buy Now" style="button" color="pink"]
"You can build a successful career, regardless of your field of endeavor, by the dozens of little things you do on and off the job." – Zig Ziglar