Your Global Entrepreneur's Toolkit is here.
>> Click here to read it now <<
Hello there, I'm so excited for you to get started with the complete list of tools I use to run my business anywhere in the world, I promise these are the only tools you will really need.
Enjoy and if you have any questions or need help setting up your online business, let me know! I am here for you!
With love,
Sabine xx
Let's get you unstuck!
Email Marketing shouldn't take you away from the main purpose of your coaching business.
Get better results from your email marketing efforts so that you can focus on your passion - transforming people's lives.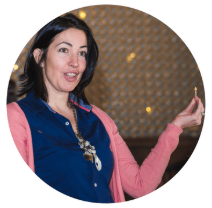 "You can build a successful career, regardless of your field of endeavor, by the dozens of little things you do on and off the job." - Zig Ziglar