Your Marketing Mentor
Run your online business anywhere in the world
Imagine if you were able to turn your passion into a lucrative business while living anywhere in the world.
It doesn't matter if you are a translator, a personal trainer, a photographer, an accountant or a coach, you know that you can have everything set up online to get new clients and conduct business wherever you are.
Marketing Consultant for Passionate Entrepreneurs around the Globe
I have always been passionate about the Arts but never felt that I had any specific artistic talent to be an artist myself.
When I started studying marketing at university, I remember dreaming that I'd be working with Artists helping them market themselves.
In fact, my first job out of university was working in fundraising for one of the largest British museums.
To this day, I realize that passion has been a very important trait of the people I've worked with.
You may say that I am a passionate marketer for passionate professionals.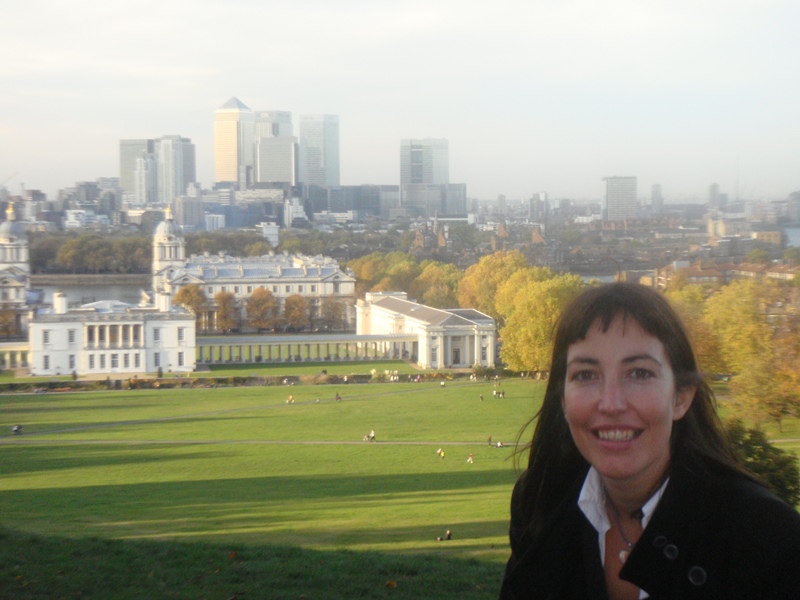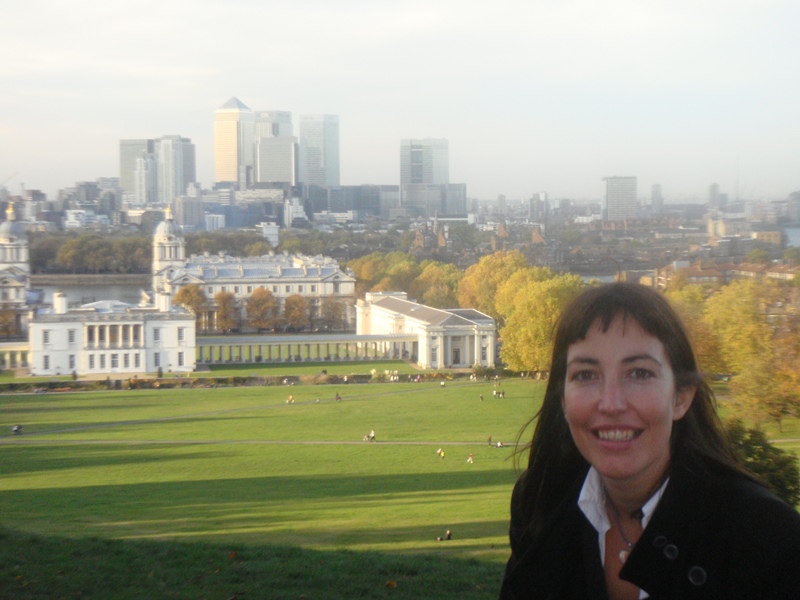 From a young age, I felt attracted by foreign cultures, stories of people living abroad and discovering new places around the world.
I was barely 20 when I moved to London from a small town on the west coast of France, little did I know that it would only be the first step of my incredible journey around the world!
I am a light and fast packer!
Throughout my 20s, I lived and worked in Bordeaux (France), London (UK), Berlin (Germany), and Valencia (Spain).
And in 2010 – as always, one suitcase away from my next location – I decided to move to Argentina.
Very quickly I felt at ease in Argentina, a country with great people, breathtaking scenery, and a difficult history which makes the Argentines more resilient to crisis and with a strong entrepreneurial spirit.
If the job you're looking for doesn't exist, just invent it!
And this is what I did!
So less than 6 months after arriving in Argentina, I decided to use my marketing skills and share my experience to help others on their journey.
First, I created a tourism website in English about the town where I live, Rosario Connection and then this present website on how to set up your own online business – sabinefep.com.
Every change of country meant learning the language, looking for a local job, understanding visa rules and it is very time- and money- consuming.
It has been a long journey to get where I am today, a lot of trails and errors, a lot of reading and researching, prospecting and engaging with people.
In my offline and online life, I have met and worked with some incredible people (from so many different nationalities!!!) and they taught me a lot about businesses, marketing and leadership.
37 moves in 5 countries
When it comes to researching on a new country/city, getting a grip on a new language or culture, looking for a job or setting up a blog, I know exactly what you are going through.
I have been in your shoes many times, believe me!
My aim is to show you the tools that online entrepreneurs use.
I have written a couple of step-by-step guides to help you on your journey as an online entrepreneur, to make your life easier while abroad.
Whether you are planning to set up your own business, already have created an online business or just planning to move to a new country, let's work together!
To your Success Anywhere in the World
Save hundreds of hours of trials and errors trying to figure out this whole online business. Let me
help you!
Let's get you unstuck!
Marketing shouldn't take you away from the main purpose of your business.
Let's turn your visitors into clients (so that you concentrate on your business instead of trying to learn how to do online marketing).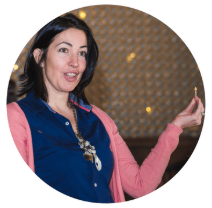 "You can build a successful career, regardless of your field of endeavor, by the dozens of little things you do on and off the job." - Zig Ziglar