Imagine turning your passion
into a coaching business while living
anywhere in the world.

Imagine doing what you love, impacting people's lives
and getting paid for it while living your life in your own terms.

Imagine turning your passion into a coaching business while living anywhere in the world.
Imagine doing what you love, impacting people's lives and getting paid for it while living your life in your own terms.
Attracting more clients for your coaching business can be so overwhelming.

Many coaches tell me that they struggle with digital marketing activities such as coming up with new ideas for their blog, writing engaging emails, growing their email list in general and promoting their content. They feel that these marketing activities take them away from the main purpose of their coaching business and away from their passion of transforming people's lives.
Hi there, I'm Sabine Panneau and I'm a marketing strategist and business mentor for passionate coaches around the world.
Through mentoring, I help coaches grow their businesses using effective yet simple email marketing strategies.
Here are a few things you'll learn here on my website:

– How to build your own corner of the internet
– Why and how to leverage the latest no-code technologies
– Picking a niche and defining your ideal client
– Being creative and finding your voice in this busy online world  
– Selecting the right email strategies that align with your style and values
– Using email marketing to grow your business
– Finding the right level of connection with your audience via emails
– How nurturing your email list means that you'll never run out of clients 
Here's how it all started!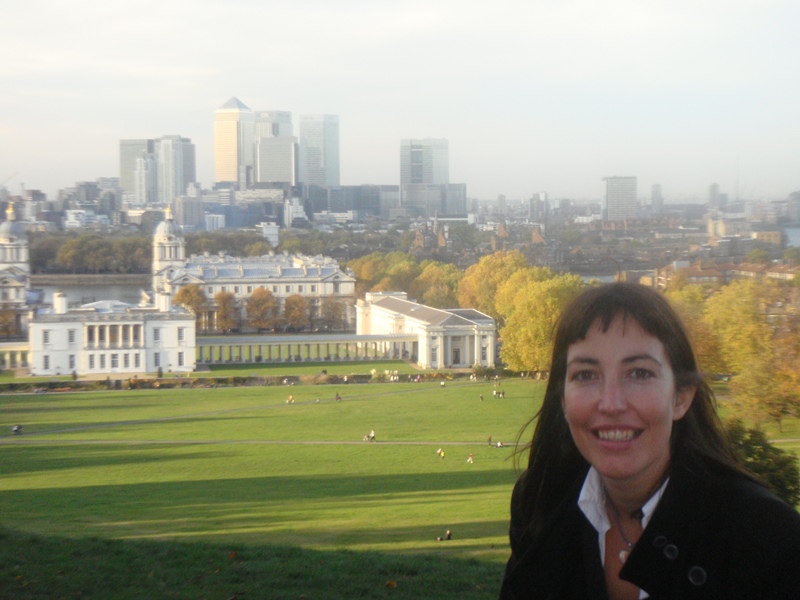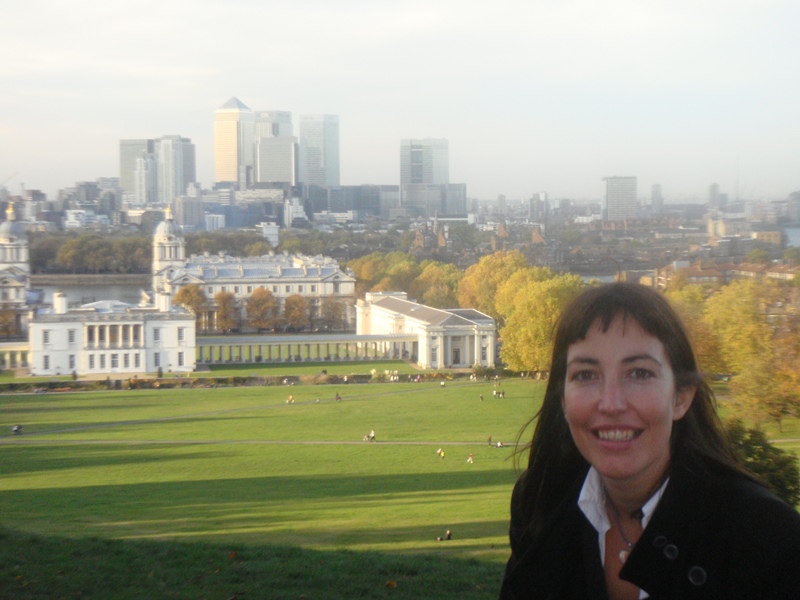 From a young age, I felt attracted by foreign cultures, stories of people living abroad and discovering new places around the world.
I was barely 20 when I moved to London from a small town in France, little did I know that it would only be the first step of my incredible global journey!
With over 30 moves in 5 different countries, I became a light and fast packer
Throughout my 20s and 30s, I lived and worked 12 years in London (UK), in Berlin (Germany), 18 months in Bordeaux (France), and 18 months in Valencia (Spain).
I am always only one suitcase away from my next location – which led me to Argentina in 2010.
Very quickly I felt at ease in Argentina, a country with great people, breath-taking scenery, and a difficult history which makes the Argentines more resilient to crisis and with a strong entrepreneurial spirit.
This is me drinking mate, an Argentinean infusion.
This is me drinking mate, an Argentinean infusion.
Every change of country meant learning the language, looking for a local job, understanding visa rules (and so many other unexpected rules) and ways of doing things. It was very time- and money- consuming.
If the job you're looking for doesn't exist, just invent it!


And this is what I did!
Less than 6 months after arriving in Argentina, I started using my marketing skills, building websites, blogging, and sharing my experience to help others on their online journey around the world.
It has been a long journey to get where I am today, a lot of trial and error, a lot of reading and researching, prospecting, and engaging with people. I have bought many marketing course to keep up with the latest trends in digital marketing and have had great mentors and coaches in the past 10 years.
Why Passionate Coaches?
I have always been surrounded by passionate people. When living in Bordeaux, France, I worked for 18 months in the wine industry surrounded by passionate professionals. Then I studied business administration and marketing at the University of Greenwich in London and dreamt of working with artists, helping them market themselves. In fact, my first job out of university was working in fundraising for one of the largest museums in the UK.
All through my years in the corporate world in France, in the UK, in Spain and in Argentina, I was surrounded by passionate colleagues, managers or business owners.
To this day, I realise that passion has been a very important value of the people I've worked with. You may say that I am a passionate strategist and mentor for passionate professionals.
My aim is to inspire and guide you in your online entrepreneur journey as you create a coaching or consultancy business that you love and will support your freedom lifestyle.
I will be there cheering on you and supporting you on your success anywhere in the world!
Want to grow your mailing list faster (even as a newbie).
Add these 3 critical components to your freebie to turn your followers into serious subscribers.
↠ so that you gradually grow a list of dream clients willing to hear from you and ready to buy
↠ so that you don't waste your efforts and money talking to an uninterested audience or freebie seekers
Download now my free PDF guide and learn:
– The most important exercise to attract hundreds of new subscribers every month.
– How to connect your lead magnet to the rest of your offering
– The one thing that will make it 10x more effective once people get access to your freebie.
Simply enter your details below: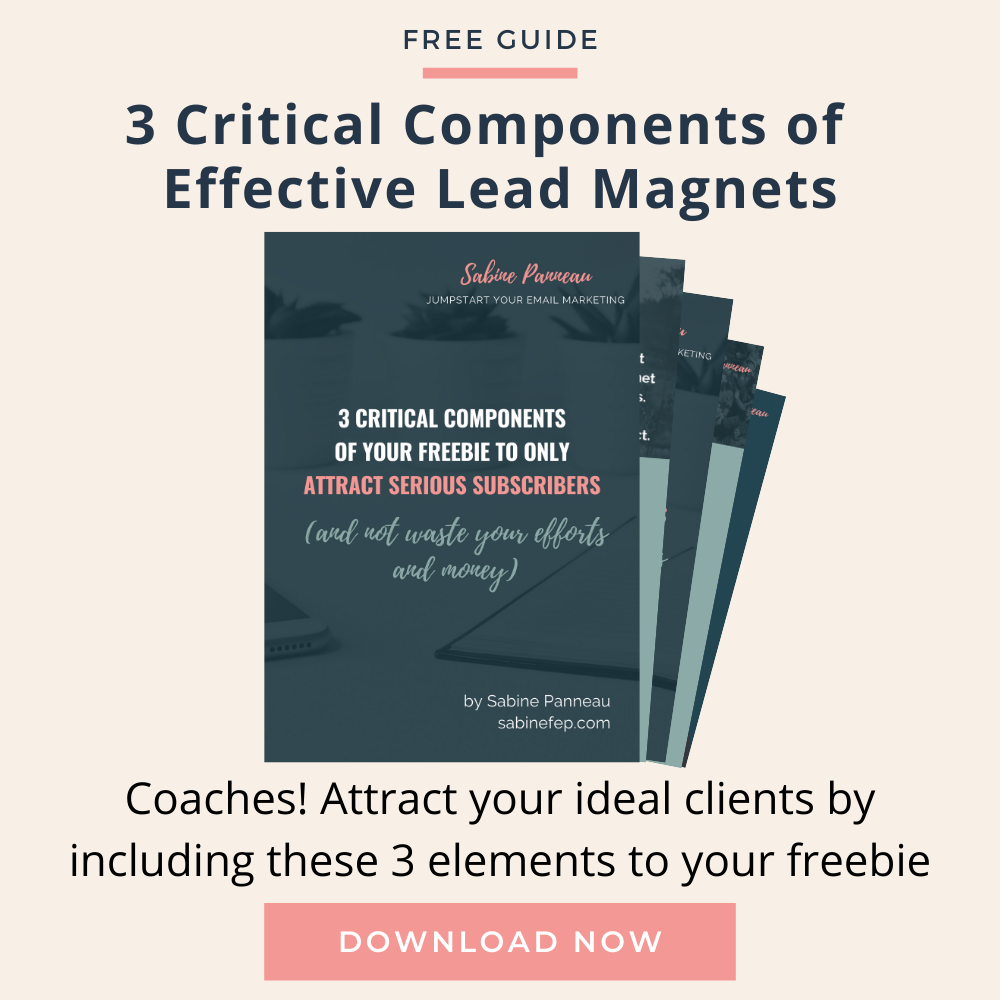 Let's get you unstuck!
Learning and implementing marketing techniques shouldn't take your focus away from reaching your ambitious goals.
Get better results from your marketing efforts so that you can focus on your passion - transforming people's lives.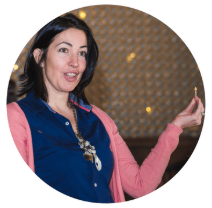 "Be the change you wish to see in the world." - Mahatma Gandhi