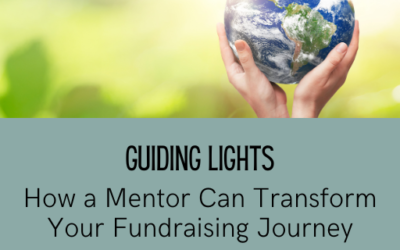 In the world of fundraising, success isn't just about raising funds; it's about making a meaningful impact on causes that matter. However, navigating the...
read more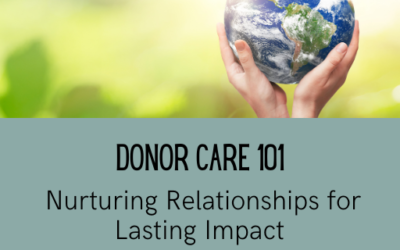 Starting a career in fundraising is an exciting journey, full of opportunities to make a real impact on the world.Before we get started, did you know that...
read more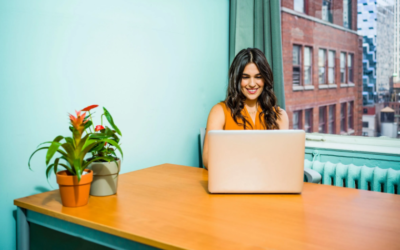 Being a freelancer means in many ways straying away from the typical structures of popular organizations and other mainstream practices. But in terms of the...
read more
If you're looking to improve your business online this year, then a good area of focus should be how professional you appear. Yes, that's something that you can...
read more
Image Credit: Lukasbieri from Pixabay. How often have you thought about starting a business? If you've been doing it more and more, it could be time to sit down...
read more
Are you eager to embark on a career that allows you to make a positive impact, create meaningful change, and contribute to the greater good? Look no further than...
read more
Ready to harness the potential of email marketing and surpass your business objectives? Do you sometimes feel like your online business is a well-kept secret? You...
read more
  Working from home is becoming more and more popular each year. Whether your job now allows you to work from home or you're looking to start your own business,...
read more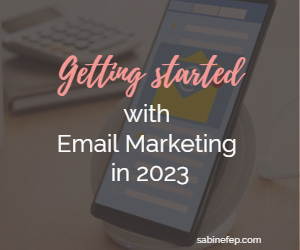 An email marketing strategy is a plan for using email to achieve specific marketing objectives. The strategy outlines the goals of the campaign, the target...
read more
Running a business from home is as rewarding and exciting as it is challenging, especially if you're a parent. On one hand, you get to raise your children as you...
read more