Whether you run your coaching business in person or online or in any of the hybrid versions in-between, the growth of your practice will primarily depend on your...
read more
It's probably time you take a break! You don't need to be on social media every single day. Between coming up with fun ideas for social media reels, writing the...
read more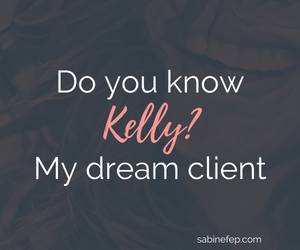 Knowing your ideal client is probably one of the most important steps in setting up and running a coaching business Similarly to knowing your "why", defining your...
read more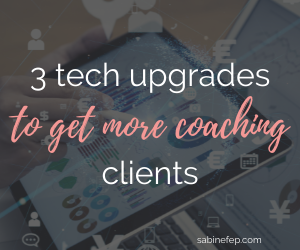 Technologies for online businesses have never been as under the spotlight as they are right now. The global pandemic forced businesses indoors, making you change...
read more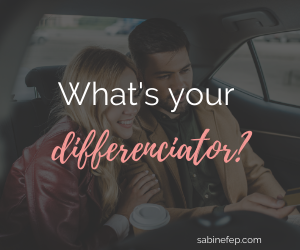 A while back I was working with a client who owns a holiday rental place in Argentina and she was struggling to get bookings online. So she got in touch with me...
read more
 Every single business leader out there wants to do everything possible to ensure that their business is one that will thrive. For this to work, you need to reach...
read more
Offering a range of payment options can help to increase sales. Certain payment methods may be more convenient for certain clients - you're more likely to convert...
read more
 All online businesses are at risk of cybersecurity and other threats. There is a common misconception that small online businesses might be too small for a...
read more
Becoming an online entrepreneur is not something that happens overnight. Those most likely to make it happen in the shortest amount of time and with greater...
read more
Today's interview is an interesting mix of European lifestyle, love story, and being brave to take action. Let me introduce you to Miriam, an Irish Entrepreneur...
read more