All online businesses are at risk of cybersecurity and other threats. There is a common misconception that small online businesses might be too small for a...
read more
When you set up a new online business it can be really exciting especially when you make your first sale and can just imagine things growing and taking off....
read more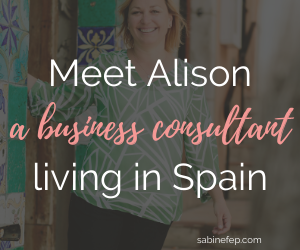 Today's interview is a story of life long international lifestyle, family travel, and desire to help others. Let me introduce you to Alison, a business consultant...
read more
Are you looking for ways to make money blogging? You're probably asking yourself if you should you start selling from your blog Maybe you want to write a book or...
read more
Any business that sells services, digital products or physical products online needs to be aware of the dangers of fraud. There are a lot of scammers out there...
read more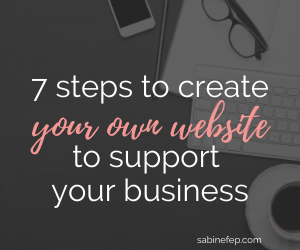 Start today and create your own website for your Business in 7 easy steps You don't have to be a tech expert to create a simple website for your online business...
read more
 Last updated -  April 2021 LinkedIn - The B2B GoldMine and 1st Profesional Networking Platform The adage "It isn't what you know but who you know" is true...
read more
Guest Post - Remote Work Summit  What's the first thing that comes to your mind when you think about the concept of working remotely. A person sitting in their...
read more
Today's interview is a story of long distance love, "aha" moments and postitive thinking . Let me introduce you to Bailey, a Canadian Book Designer in Paris. Hi...
read more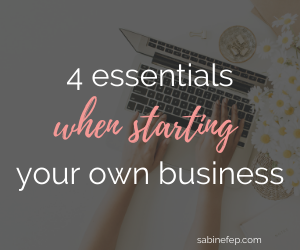 Starting your own business is an intimidating yet exciting endeavour to pursue. Many people dream about getting something off the ground, start their own business...
read more