Are you living abroad and dreading the idea of going back home?
Let me guide you on your online adventure to more freedom.
Get your Free Global Entrepreneur's Toolkit
Overwhelmed by the number of online tools available?
Do you wish there could be a shortcut to find out which one you REALLY need?
That's why I listed the 30+ Tools that I use daily to run my online business anywhere in the world.
Complete the form below to get the "Global Entrepreneur's Toolkit" sent straight to your inbox.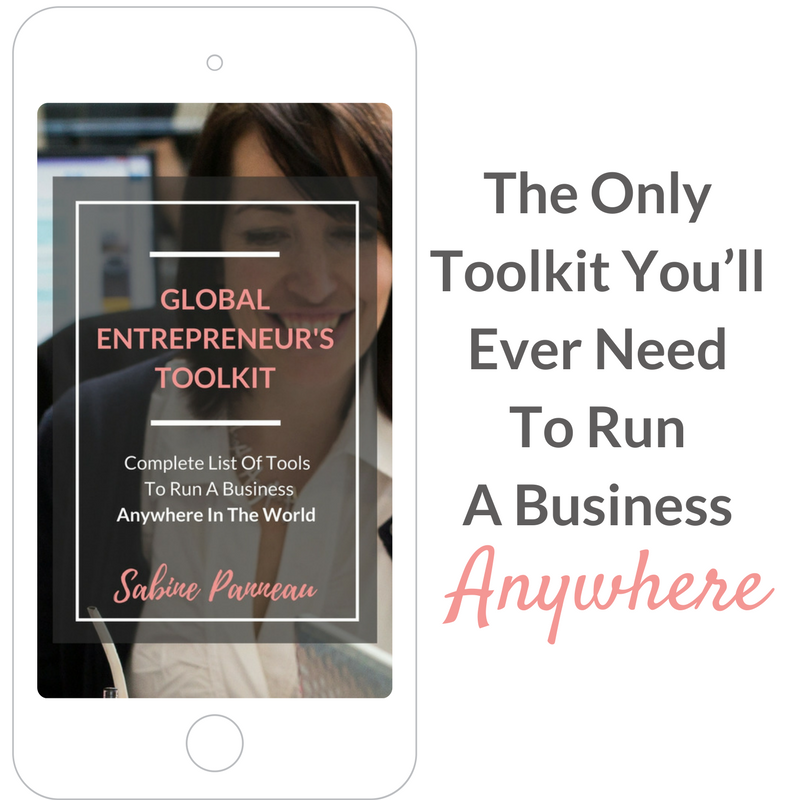 We've all been there!
You're spending countless nights going through job sites, applying for jobs abroad or looking for remote jobs. Your eyes are hurting from so much reading online about laptop lifestyle and digital nomads.
It is exhausting and frustrating.
Seems Impossible!
You know you need to figure out this whole online business thing. The amount of information available is overwhelming and actually, it's fueling your procrastination.
Being stuck isn't fun. Let's get you unstuck!
Having lived and worked online in France, in the UK, in Germany, in Spain and now in Argentina, I have been in your shoes. Over the past 20 years, I learned to adapt quickly and embrace changes with a smile! I have created a dozen of websites for women around the world who were determined to design their own freedom lifestyle and live on their own term, just like I did. Although it may seem difficult at first, running an online business doesn't have to be complicated. I promise!
I have been in 
your 

shoes
Start Today and Create Your Own Blog in 7 Easy Steps You don't have to be a tech expert to create a blog and if you follow these 7 easy steps, you will have your own website in no time. A website is one of the essentials of your Digital Nomad Adventure.  So I am going...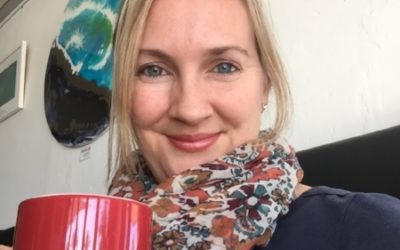 Today let me introduce you to Kate Reynolds, a UK citizen who has already lived in various places around the world and now resides in Adelaide in Australia. Where are you from? Hull (Yorkshire) Where are you currently located? Adelaide (Australia) Tell us a little bit...
I am very excited to share Katee's interview with you because I feel she is really in tune with her calling and purpose in life. I got to know Katee through a Facebook group - seems like most of my latest online contacts are from Facebook groups these days. Katee has...
Today let me introduce you to a fellow French entrepreneur. Elodie lives in Bangkok, Thailand and is very lucky as she constantly travels around Asia to discover new destinations for her company.  I invite you to read her interview and know more about her exciting...
Get your free Entrepreneur's Toolkit and learn how to create a freedom lifestyle one step at a time!
Clarity, focus and proven techniques.
Working with Sabine has helped me get clarity on my project, redefine my services and present a strong brand, not only I got a website that was getting me new bookings every month (for my rental property), I also learned to use tools and platforms (social media, email marketing and online branding) that allowed me to attract more visitors to my site 24/7. She provided me with great tips on SEO to get a better position of my website on Google and on creating content on a regular basis. I truly recommend her as she has been so dedicated and responsible with every goal we set out and which were met.

Wanda, Argentina
Let's get you unstuck!
Marketing shouldn't take you away from the main purpose of your business.
Let's turn your visitors into clients (so that you concentrate on your business instead of trying to learn how to do online marketing).
Increasing your traffic and attracting your ideal clients isn't difficult. I promise!
"You can build a successful career, regardless of your field of endeavor, by the dozens of little things you do on and off the job." - Zig Ziglar