Meet Katee an American social greatness strategist in Australia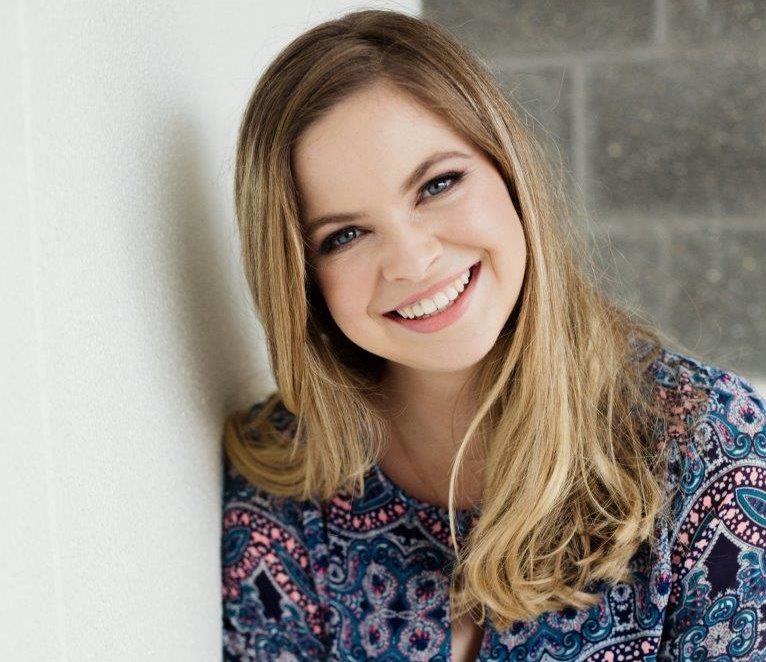 I am very excited to share Katee's interview with you because I feel she is really in tune with her calling and purpose in life. I got to know Katee through a Facebook group – seems like most of my latest online contacts are from Facebook groups these days.
Once Katee found her passion she was determined to live life by design.
Here's Katee online success story.
Hi Katee, please tells us where are you from.
I am from Ocean City, NJ in the USA.
Where are you currently located?
I am currently living in New South Wales in Australia.
Tell us a little bit about you and what made you start travelling in the first place.
After graduating from the University of Central Florida, I decided to hop over to Australia to become an Au Pair and see the gorgeous country I'd been drawn to forever. After 2 months, I fell in love with the country and an Aussie, fast forward 2 years and I am now running a visibility agency helping socially responsible entrepreneurs expand their businesses to make a greater impact.
Tell us 3 things you love about your new lifestyle and what do you miss from your home country.
I miss my family and friends but I love the constant sunshine, my amazing partner, and the overall friendliness of the people in Australia.
Tell us about your current business– how did that come about?
With a background in non-profit and hospitality management, I sat down to develop the systems and strategies that I would use to help socially responsible businesses reach the level of social outreach they deserved.
Through my marketing company- Social Greatness Co. I have not only found a way to honor my passion for helping such businesses grow, but I made my dreams of helping others while traveling the world come true through this incredible adventure.
Now, I get to change my life by changing yours – and through changing yours, we both get to have a hand at making greater impacts in this world.
That's why my life and my business is filled with such purpose.
If you want to know more about how we impact the world, come hang out with me and my tribe at the Social Greatness Community for Entrepreneurs on Facebook. bit.ly/SocialGreatnessFB
As a foreigner, was it easy to settle down in Australia and start your own business?
For me, it became a need more so than a want. I began working online as a virtual assistant spending HOURS and HOURS doing data entry. Once I made the jump to start advertising in Facebook Groups my business exploded and I had so many amazing clients and opportunities pop up pretty quickly.
What advice would you give to anyone willing to set up his or her own business while living overseas?
I credit my success for my "Can Do" attitude. Despite ongoing concerns from family and friends, I believed in myself and my abilities which has positioned me as an expert in Social Greatness!
---
Love, love Katee's story! I encourage you to join her online community on Facebook or visit her website and get to know her in more details. Thank you again Katee for accepting my invitation to share your story with my readers!
Want to read more Global Entrepreneur Success Stories? Make sure to check out more  Global Entrepreneurs Interviews here.
Overwhelmed by the number of tools available?
Do you wish there could be a shortcut to find out which one you REALLY need?
Get my Free Global Entrepreneur's Toolkit, where I listed the 30+ Tools that I use daily to run my online business anywhere in the world.
Complete the form below to get the "Global Entrepreneur's Toolkit" sent straight to your inbox.