Live and Work Anywhere in the World
Are you tempted to ditch it all and start fresh abroad?
Are you looking for a way to maintain your lifestyle overseas?
Number of Countries to Choose From
Types Of Businesses You Can Create
Steps It Takes To Make A Living Online
Years of Marketing Experience Needed
Hi, welcome to my site. Let me guide you through these challenging times.
I have been in your (expat) shoes many times before and I know how exhausting and frustrating it can be to prepare an overseas move, find a job abroad, try to fit in within your new community, learn a new language, etc…
In my nearly 19 years of expatriation, I've been in your situation many times: Trying to find a way to make a living my new country or online while still enjoying my time abroad. Having done it on several occasions, I have decided to gather what I've learned in terms of making full use of my laptop and internet connection and creating products or services that I can sell online.
My goal is to provide a practical guide to assist you (expat or future expat) in becoming an Expat Entrepreneur and start living your dream life overseas while creating freedom of time and money you deserve.
In this site you will find:
An Ebook on Expatriation: My 10 Golden Rules to live a successful expatriation (Get your Free copy now!)
Free resources to get started as a Location Independent professional or overseas Entrepreneur

Must read articles and free resources on making the most of your expatriation and living your best life abroad

Social Media guides (LinkedIn, Twitter, Facebook and Google+) and how-to videos on using social media for your online business

FAQ video series on expatriation and entrepreneurship 

and many more information on general expatriation issues.
To your success abroad!
Sabine
Today I'd like to share a great example of entrepreneurship while living abroad. Marc is a British national, who accepted a job transfer to a small town in Switzerland and moved there with his wife. Let's hear from Marc on how he became a British Expat in...
read more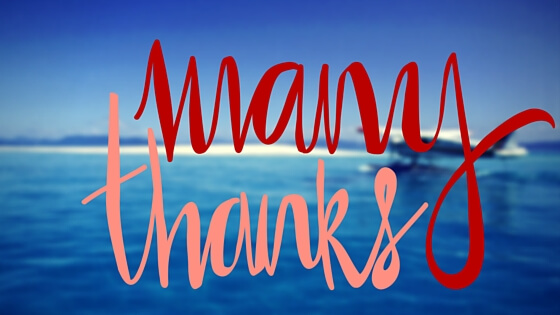 Stuck for gift ideas? I have compiled a quick list with something for every type of expat. Whether it is for a leaving party, a birthday or Christmas, finding the perfect gift for an expat living abroad who has a limited amount of space in his or her...
read more
No Results Found
The page you requested could not be found. Try refining your search, or use the navigation above to locate the post.