4 types of lawyers all small business owners need
It is widely accepted that employing a lawyer can be costly, making it difficult for certain small business owners to retain their services. However, if your business is sued, you will be relieved that you retained legal counsel.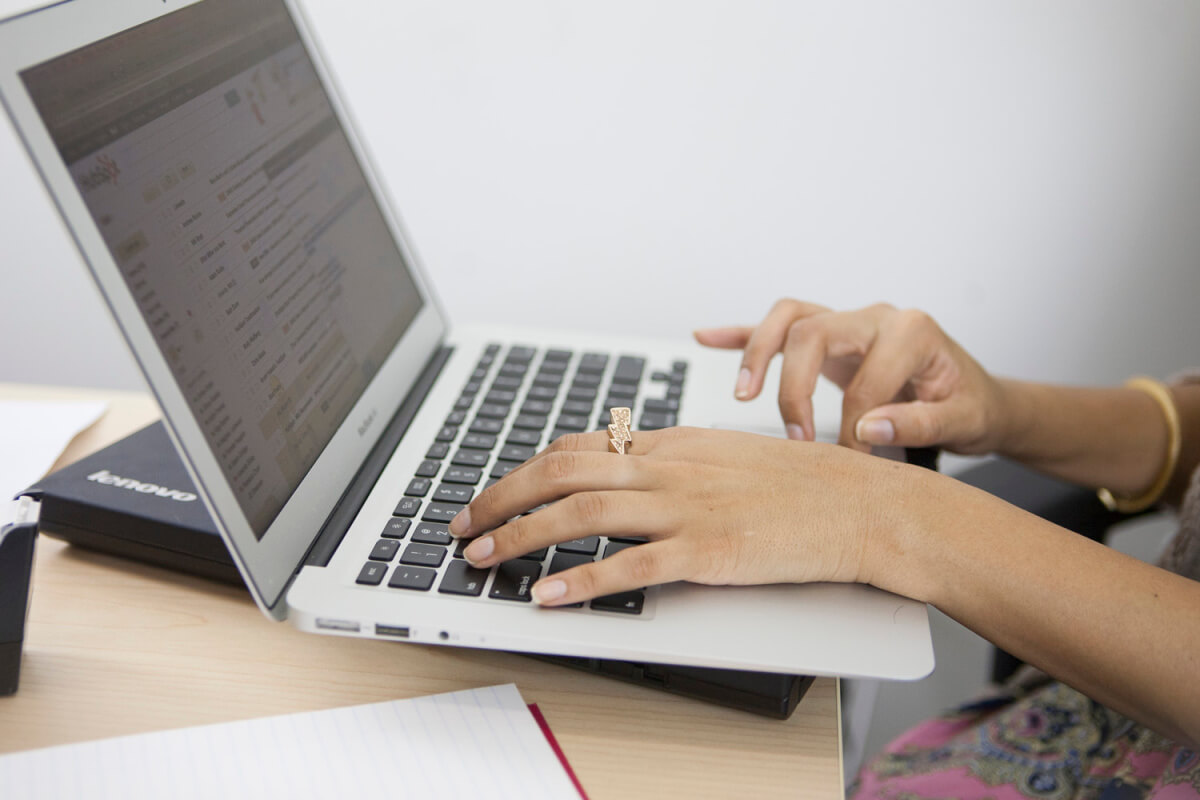 When interviewing potential attorneys, you should ask numerous questions about their experience with businesses similar to yours.
Hiring an attorney can assist you in ensuring that your firm operates legally. They can verify the legitimacy of contracts and papers that you would ordinarily take for granted.
Furthermore, even if they are not accountants, some lawyers are aware of tax concerns. They may have dealt with legal tax concerns for other business owners and can help you avoid running into the same problems. Of course, you should contact your lawyer and accountant.
Accident Lawyer
A good accident lawyer will be able to assist you in recouping any costs and losses due to being in an accident that wasn't your fault. As a small business owner, you can ill afford to lose money and not be able to work whether you need to find the right truck accident attorney for you, a personal injury lawyer for trips or falls, or dealing with insurance issues regarding any of these concerns.
Contract Lawyer
Numerous business owners draft their contracts using templates obtained online. These may work, but they may generate legal complications for your business, as templates may not cover the nuances of your industry.
A competent contract attorney can assist you in determining the appropriate contracts for your firm. The majority of transactions require conditions that are not included in the templates.
By utilizing templates, you risk suffocating your business with unnecessary commitments. Any contract, including templates, contains legalese that is difficult for the layperson to comprehend. You would be forced to meet these responsibilities, which could result in a substantially higher cost to your organization than planned.
Bear in mind that the cost of a small business lawyer is significantly less than the expense of unwelcome provisions. If your business relies on contracts, you may want to consider hiring a contract lawyer to analyze them and ensure that your firm is appropriately represented.
Tax Attorney
Business taxes can be tricky. As a result, it is prudent to retain the services of a qualified tax professional, such as a Certified Public Accountant (CPA).
While a CPA may be advantageous if your firm is audited, there is a possibility that the tax authority will take legal action against your business. This will require the assistance of an expert tax attorney.
There are other situations where you might need to hire an attorney, such as when you decide against using the services of an accountant and later find out he was unqualified or dishonest. Both of these scenarios could result in the IRS taking legal action.
In your search for a tax attorney, look for one who has experience in dealing with the tax law system. They should be admitted to practice law and have completed tax law training, preferably with a master's degree. Consider asking for a referral if you are a member of a business association.
Employment Lawyer
Employing an employment and labor attorney makes sense only if your business employs people. If so, your firm must adhere to all applicable state and federal laws. Employee handbooks and safety guidelines can be created with an attorney who specializes in this field.
Wrongful terminations, workplace discrimination, and sexual harassment are just a few of the employment issues that potentially impact your organization. This is not an exhaustive list, which is why this type of lawyer can help defend your business.
It's a good idea to talk to your lawyer when terminating an employee. That way, they can figure out what's the best course of action. If a legal issue persists, the lawyer can step in and represent your business.
In the domain of employment law, changes occur frequently, but it is your legal firm's responsibility to keep up with these changes so that you don't have to worry about it yourself.
Making sure your business is protected as much as possible can help you to avoid common legal pitfalls you can come across due to cutting corners and trying to save money. While it might seem like an expense you can ill afford, you have to look at what the cost would be if you fall foul of the law and end up in court or facing legal battles due to being ill-informed.
Want to grow your mailing list faster (even as a newbie).
Add these 3 critical components to your freebie to turn your followers into serious subscribers.
↠ so that you gradually grow a list of dream clients willing to hear from you and ready to buy
↠ so that you don't waste your efforts and money talking to an uninterested audience or freebie seekers
Download now my free PDF guide and learn:
– The most important exercise to attract hundreds of new subscribers every month.
– How to connect your lead magnet to the rest of your offering
– The one thing that will make it 10x more effective once people get access to your freebie.
Simply enter your details below: