5 reasons why you need an email list in 2022
It's probably time you take a break!
You don't need to be on social media every single day.
Between coming up with fun ideas for social media reels, writing the content of your next posts, spending hours on Canva creating visuals and posting stories throughout the day, it's no wonder you barely have time to build and grow your email list, let alone sending updates to your list.
This is why today, I'm sharing my 5 reasons why you need an email list and you also need to email them regularly so that you can grow an audience of ideal clients, serve them in the most ethical way and get paid to do so.
Email list building has been around for far more time than social media marketing and it's no surprise that email marketing is one of the longest-lasting marketing techniques in all industries and more particular in online coaching and consulting.
As a fundraiser over 15 years ago, I was able to build long term relationships with supporters by relying on email marketing techniques to nurture our existing and potential donors. 10 years ago, as I started online, all the Internet were saying, "The money is in your list" and in 2021/2022 this is still true.
With more and more people taking social media breaks/detox and platforms like Facebook and Instagram down for the whole day, right now is the perfect time to build an email list, create long-lasting links with your audience by sharing your content in the format of an email rather than posts on social media platforms.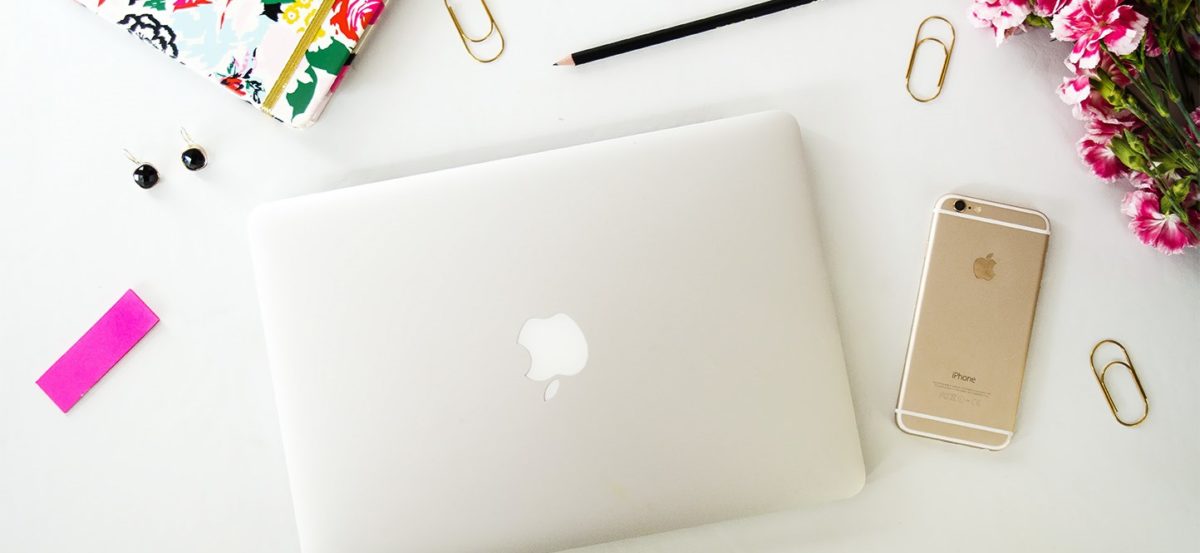 Let's look at 5 reasons why there's no better time to start building that email list if you haven't started or get started with it today!
1 – To grow a community of serious subscribers before you have anything to sell to them.
Start building a list before you actually need it.
You may still be working on the final details of your signature program and to which extends you want to help people transform their life. Well, this is the best time to start your mailing list. 
First, set up an account with an email marketing provider – My own favourite is ConvertKit * affiliate link* but MailerLite is another good option that is also popular right now. Then, decide on the right incentive, opt-in message or lead magnet to invite people to your list. Once this is done, create a new form to place on your website or a landing page with the information about why they should subscribe and what they'll get in exchange.
Since this is a free offer, there's less pressure on you.
2 – To deliver value on a regular basis and engage with them with no other motive than that.
Now that you have your first subscribers (even if that's your mum and your best friend), you want to focus on the content that you'll send them.
Whether your list is 50 or 5500, you'll still want to send them regular emails talking about the struggles and issues faced by your ideal client.
Doing the dream client/avatar exercise is the only way to know exactly what are the issues faced by your dream clients, what is relevant to them and what will make them click and read your emails. 
3 – To build the like and trust factor with your audience.
Being liked and trusted are very important factors at the moment of building your authority and positioning you as an expert, as someone who understands them, understands their struggles and is listening to them.
Your goal with your mailing list is to share content in your field of expertise as well as show your personality, your journey, your struggles and successes so that your audience can get to know you and see how you're a good fit for them.
4 – To generate sales when you do have a new program or service or running an event.
Imagine being able to send a series of emails to your list and sell out your upcoming masterclass, the next live round of your online course or your 6-month signature program.
Your list is most likely to be your warmest crowd as they've been on that journey with you, they understand what you do and they've seen how you work with others and what exactly you offer. If done right, the email marketing campaign for your launches should generate the majority of the necessary leads to fill your program.  The rest will come from word of mouth, social media and any other types of partnership, visibility exercise you may do.
5 – To build long-term relationships with your existing clients.
Nurturing your audience is the secret to getting your past clients to work with you again and again.
They will want to recommend you and have you in mind when they need help or know someone who needs help. Ideally, you'll want to have offers and programs that keep serving them as they evolve/transform while working with you.
That's it, these were my top 5 reasons why you need to start building an email list now. Obviously, they are many other reasons but use these as your starting point.
If you're a coach and you're about to start building your email list or are struggling to grow it, check my free download below ⬇️ to attract more serious subscribers to your mailing list and not waste your efforts and money) 
Want to grow your mailing list faster (even as a newbie).
Add these 3 critical components to your freebie to turn your followers into serious subscribers.
↠ so that you gradually grow a list of dream clients willing to hear from you and ready to buy
↠ so that you don't waste your efforts and money talking to an uninterested audience or freebie seekers
Download now my free PDF guide and learn:
– The most important exercise to attract hundreds of new subscribers every month.
– How to connect your lead magnet to the rest of your offering
– The one thing that will make it 10x more effective once people get access to your freebie.
Simply enter your details below: