5 steps to create a proof of concept for your coaching business
In the context of the coaching industry, a Proof of Concept (POC) is an exercise to test a new idea/concept, a new direction with your coaching services or a new coaching program.
The 5 steps of a proof of concept
Step 1: Demonstrate the need for this new services/program
This is essentially a Strength/Weaknesses/Opportunities/Threats (SWOT) exercise.
It will include:
Research on the existing businesses already delivering similar services.
Eventual requests from existing clients to solve this specific problem. 

A change in the environment that would require this specific need like the pandemic

Who is the target market and the overall problem/struggle

Are you bringing a new service to an existing market or an existing service to a new market? Or any other variants of this.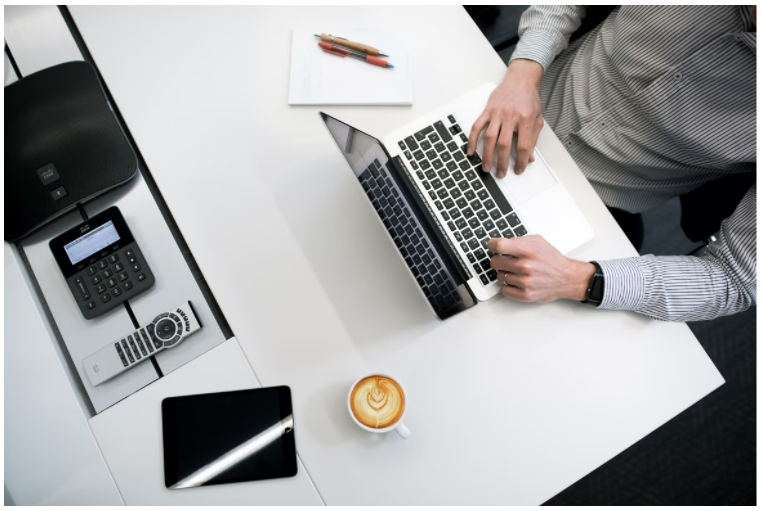 Step 2: Creative exercise around the ideal solution 
Listing and detailing the possible features and benefits of this new concept/program or service.
What problem are you solving?
What solutions do you bring?
Who is your ideal client? (It's a key step in the foundation of any business idea) Pick just one person, one demographic and describe their struggles, problems, needs and what they want to achieve.
Step 3: Create your signature program and do some testing among your audience or potential clients 
Conduct some market research in order to speak to as many people as possible (but only those fitting your ideal client description)
Interview existing or past customers
Run a beta round with a small number of people and let them know you want feedback
Step 4: Gather and document feedback from the previous stage 
Be ready to collect feedback; in a constructive manner, have an open conversation during the beta round or the testing period so that you can make changes in the program.
Step 5: Taking into consideration your results, create the final version of your signature program
Define the framework for this new service, pick price points, devise launch plans and get everything ready for the official launch of your new program. (Promotion / Email marketing / Invoicing / Contracts / communication platforms, etc.)
—
Are you feeling stuck and not sure what to do first or where to even start to grow your business as a coach?
Do you have that constant feeling of dread when it comes to making decisions around marketing, sending out emails, creating content or anything technical?
If you're feeling ready to make significant progress in 2022 with your coaching business and want to get a clear roadmap before jumping into the deep end, I can help you.
You don't need to do it alone nor spend thousands of hours and $£$ to reach the next stage of your business.
I am inviting you to join me for a 60-min business consultation call for $99 (or £74 / €87) so that we can go over what's stopping you from achieving what you want.
You decide on which aspects or stages of your business you wish to focus on, whether you're still at the beginning of your journey or you've already have had some clients but feel like you're constantly second-guessing your marketing strategy.
No more progressing in the dark every time you create some content, plan your next launch and decide on which marketing strategy will be the most appropriate for your business in order to sign new clients.
We can focus on one of these:
– Defining your dream coaching clients (my fav exercise!) and creating perfect messages encapsulating your brilliance
– Creating your first lead magnet and growing your mailing list
– Understanding how to attract clients to your business by creating magnetic content that brings in a constant flow of dream clients.
You're in control, you pick the area you want to cover then we meet and strategise to transform your coaching biz.
This power hour includes a 20min follow up session a week later for honest feedback and extra guidance.
Are you ready to take your coaching business to the next level?
Then book a free 30min consultation with me so that we can see if we are a good fit for the next big stage of your business and find out more about my working style so that you can start making serious progress in 2022 and sign more of your dream clients.
Want to grow your mailing list faster (even as a newbie).
Add these 3 critical components to your freebie to turn your followers into serious subscribers.
↠ so that you gradually grow a list of dream clients willing to hear from you and ready to buy
↠ so that you don't waste your efforts and money talking to an uninterested audience or freebie seekers
Download now my free PDF guide and learn:
– The most important exercise to attract hundreds of new subscribers every month.
– How to connect your lead magnet to the rest of your offering
– The one thing that will make it 10x more effective once people get access to your freebie.
Simply enter your details below: