Fashion Marketing Ideas for Your Business
The fashion industry moves quickly, so you may wrongly believe using the same marketing strategies to manage your firm would be successful. But instead, one must constantly follow the most recent fashion trends and consider creative ways to market their collection. 
Creating a marketing plan is essential to establish your brand in the fashion business. So how can you ensure that your clothing line stands out among the numerous others? 
The first thing about marketing is that there are many different aspects to it. It is a compilation of everything a brand does to advertise its products or services. Advertising, influencers, ad campaigns, user-generated content, social media websites, and many other things are all part of marketing. I have laid down some essential pointers for a marketing strategy you may use for your fashion boutique, clothing line, or wholesale boutique clothing.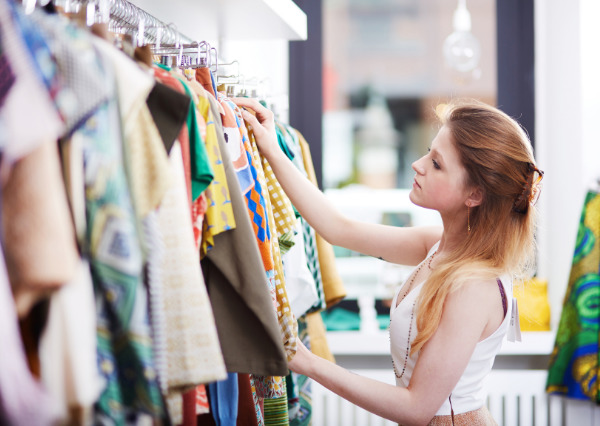 Identify market trends
Perform a market analysis of your sector to get things going. First, determine the identities of your rivals, what they excel in, and what you need to work on. Next, consider conducting a SWOT analysis of your business and yourself to identify your strengths, weaknesses, opportunities, and threats. 
As you consider positioning yourself against the competition, list your marketing objectives. Then, you can develop a solid marketing plan by learning what makes you distinctive. 
Recognize your target market
Your company must create a product your target consumer desires and offer clothes that speak to them specifically. The key to a successful fashion marketing plan is to be committed to knowing your target audience and providing them with a unique experience. 
Get Connected
The Internet provides plenty of ways to connect with your target customers. First, create a cutting-edge website with videos of your fashion venture, virtual tours of your boutique, or a fashion show showcasing your clothesline. 
For all other online marketing techniques, your website is essential. It provides a foundation for comprehensive product information and references other Internet-based venues. 
Repetition is essential for your marketing message to continue to be heard by the public. Social media and email are quick and low-cost ways to do this. 
Create virtual stores in one or more online marketplaces if your efforts to start a fashion-related business have yet to lead to the opening of an actual store. Update your graphics and advertising copy regularly. 
Maintain fashion trends 
Participate in the internet fashion community and stay informed about what's happening in the fashion world. It gives you many more chances to advertise your goods on a relevant platform and take advantage of new possibilities.
SEO placement 
Undoubtedly one of the industries with the highest levels of competition is the fashion industry. You can raise your positioning in search engines by using SEO optimization. You must do this by including targeted keywords in the text of your website. You will strengthen your online visibility on Google in this way. 
Effective email marketing campaigns 
An email marketing campaign is essential to increase revenue or attract new clients. For example, email marketing gives fashion firms access to a sizable, focused audience.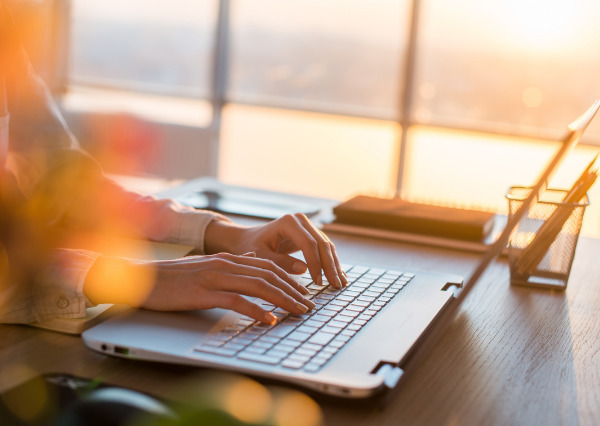 Make a magnificent brand partnership 
A win-win collaboration is a terrific method for any brand to stand out. This strategy, frequently referred to as co-marketing, focuses on interacting with another brand's captive audiences. For example, consider two companies that target the same demographic but offer distinct goods. Allying is the most excellent method for both brands to increase their revenue. For example, opting for a competent influencer for your product should be able to have a relevant audience while effectively promoting your fashion brand.
Create an affiliate program 
The customer journey doesn't end with the purchase; we know this as marketers. Therefore, building customer loyalty is essential for promoting consistently rising revenue growth. Through a brand referral program, you can connect with your new and old customers. 
Include blogs in your fashion marketing strategies
You must enable the Blog section if you have a website and want your visitors to enjoy their experience with digital fashion marketing. Here, you can provide material related to your services and increase your platform's success. 
You will thereby produce value and information about what you sell. A blog will also demonstrate your authority as a fashion company. Moreover, each blog post on your website can be a new landing page.
Feed the FOMO 
A persuasive strategy called FOMO (Fear of Missing Out) is one that many marketers are hesitant to use because it can be deadly at times. Instead, a psychological stimulation called FOMO elicits a feeling of urgency. Its foundation is built on the strategy of portraying a person using a product that you do not yet own and enjoying its advantages.
Want to grow your mailing list faster (even as a newbie).
Add these 3 critical components to your freebie to turn your followers into serious subscribers.
↠ so that you gradually grow a list of dream clients willing to hear from you and ready to buy
↠ so that you don't waste your efforts and money talking to an uninterested audience or freebie seekers
Download now my free PDF guide and learn:
– The most important exercise to attract hundreds of new subscribers every month.
– How to connect your lead magnet to the rest of your offering
– The one thing that will make it 10x more effective once people get access to your freebie.
Simply enter your details below: