Meet Jenna a Business Coach and Strategist Travelling the World
I met Jenna through a Facebook group – obviously the place to meet new people these days.  Jenna is a Business Coach and Strategist and she is constantly travelling with her husband. When I read the answers to her interview, it could have been my own words. It reinforced the ideas that there are some many of us out there, living in foreign cultures and embracing it. Some are just starting their entrepreneurship journey and others are well established like Jenna. In the past 2 years, Jenna has built a successful online business and grown several communities. In 2019 she closed her popular Facebook group of 1700 women – called Sacred SHE Sisterhood and rebranded to start a new group with her husband. 
Let me introduce you to Jenna Faye.
First of all, tell us where you are from and where you currently are located. 
I am from Canada and I am currently in California! I fly to Australia for the next 3 months at the end of October.
Tell us a little bit about you and what made you start traveling in the first place?
The desire to experience more. I am all about exploration, adventure and immersing myself in different cultures. I started living a more minimalist lifestyle and it led me to take it to the next level by getting rid of my home, storage locker and 90 % of my possessions and starting to run my business full-time as I adventure.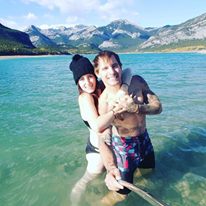 Tell us 3 things you love about your new lifestyle and what do you miss from your home country.
I absolutely love making friends and connections in new locations literally around the world. I love how I am NEVER short on new experiences which inspire me in my life and business. And I love getting to share this experience with my husband! Sometimes I miss the feeling of familiarity with being in Canada where I grew up.
Tell us about your current business/project – how did that come about?
I help visionary entrepreneurs scale their business and rise up as next-level leaders so that they can create more impact, income, and freedom without the burnout or overwhelm. I am a business coach and strategist who specializes in merging soul and strategy together to help my clients create movements with their business. To me – business is sacred and has the potential to create massive shifts within the collective.
Getting to where I am today in my business has been nothing short of an evolution! After quitting corporate 2+ years ago and starting to travel full time, it was the catalyst for it to expand.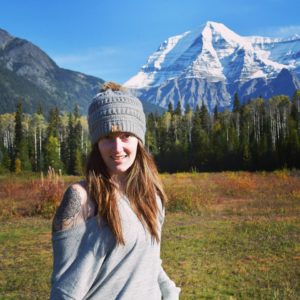 By pushing my own comfort zone my business has been able to grow to new heights allowing me to make more impact, income and live a true freedom lifestyle.
I would love to connect on social media!
Soul Meet Strategy FB page
Instagram.com/soulmeetsstrategy
As a Location Independent was it easy to start your own business?
It's had its ups and downs for sure. I hadn't taken into account at first the importance of good wifi, a solid schedule and finding a flow that works for me!
What advice would you give to anyone willing to become a digital nomad or set up his or her own business overseas?
My top piece of advice for anyone desiring to live a location independent lifestyle would be to realize that there has never been a better or more opportune time to create a full-time income while having full-time travel flexibility! You can literally go anywhere, do anything and be anyone you desire to be. You just have to believe, take aligned action and be consistent!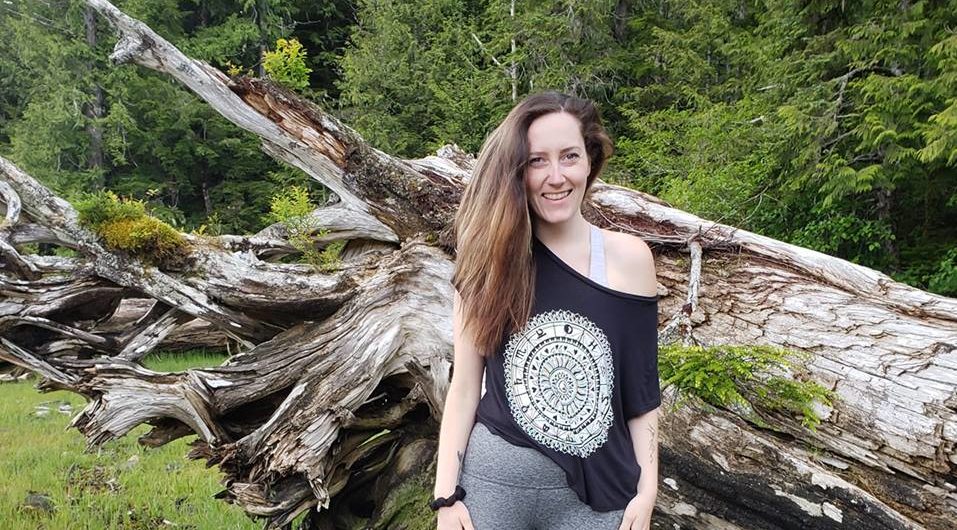 Thank Jenna for sharing your story.
Overwhelmed by the number of tools available?
Do you wish there could be a shortcut to find out which one you REALLY need?
Get my Free Global Entrepreneur's Toolkit, where I listed the 30+ Tools that I use daily to run my online business anywhere in the world.
Complete the form below to get the "Global Entrepreneur's Toolkit" sent straight to your inbox.