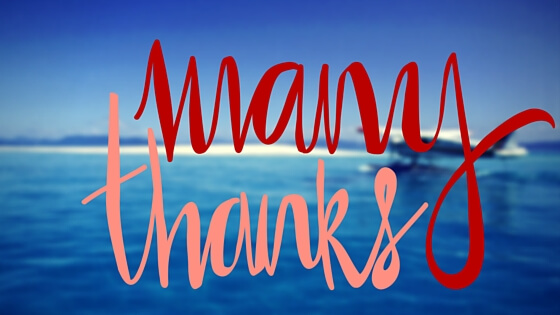 Stuck for gift ideas?
I have compiled the perfect list for that special friend abroad.
Whether you are looking for a present for a leaving party, a birthday or Christmas, finding the perfect gift for a friend or family member living abroad is not an easy task.
Here is a great list of gift ideas that anyone living abroad will love.
1 –  A Family Passport Holder
2 – Cocoon Grid-It Organizer
3 – Scratch Off Map
4 – Travel Shoe Bags
5 – Solar phone charger
6 – Travel Pillow

7 – Protective Laptop Sleeve
8 – Wine Bottle Protector Travel Bags
9 –  A National Geographic Print or Kindle Subscription

10 – And if you are still short of ideas, then there is still the option of a gift card
Can you think of other types of presents that are ideals for expats? Please share your ideas below.