7+ Smart Ways To Optimize Your LinkedIn Profile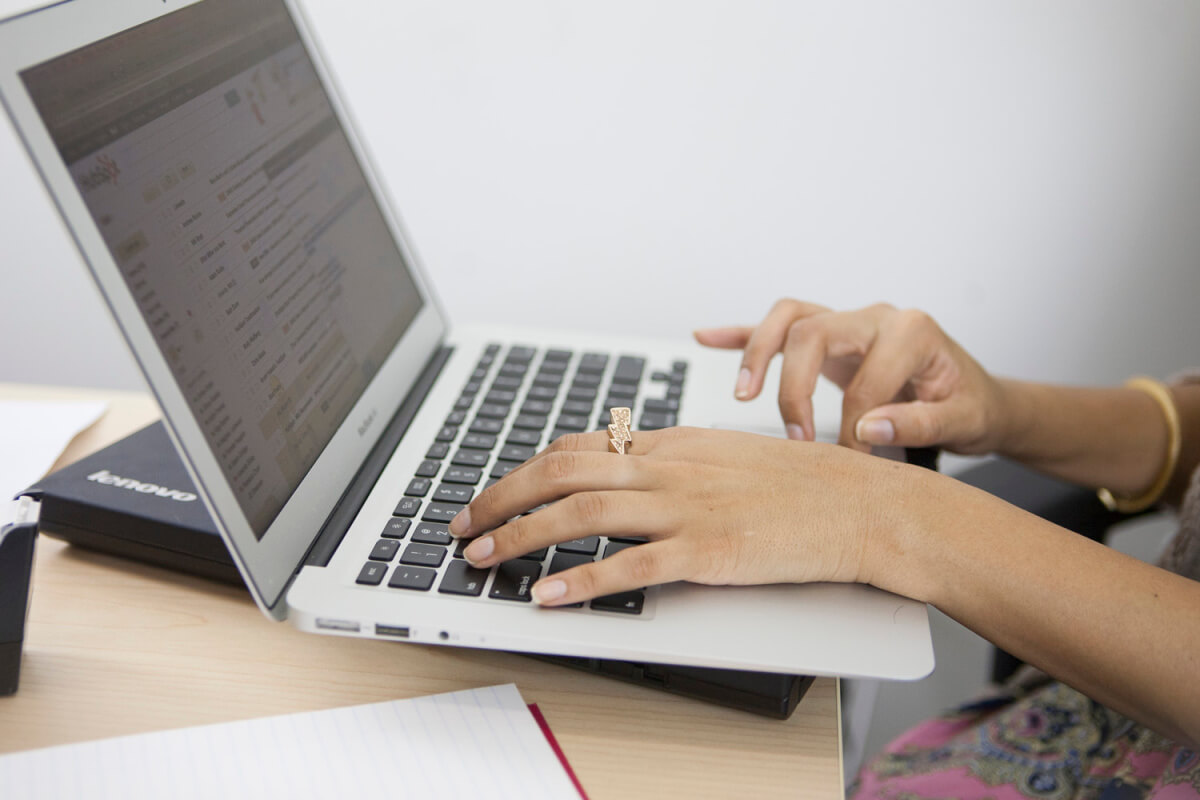 Update – 24/01/2018
As we saw in a previous blog post, LinkedIn is a great tool for any overseas job search for anyone looking for a new life abroad. In that previous post, we looked at some of the ways LinkedIn can help you find your dream job anywhere in the world.  We are now going to look at some of the essential features of your LinkedIn profile and how to make it more attractive to prospective employers and clients.
1 – Have an engaging photo on your profile, use a photo portrait possibly taken in a professional setting and change the upper part of the profile.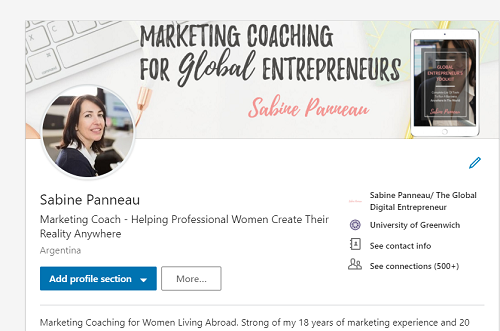 2 – Keep your profile up-to-date – there is nothing worse than having a profile that is a few months old and doesn't have your latest work experience, no recent likes or articles, etc…

3 – Add a keyword-rich summary – think about it as an advertisement for your expertise and a demonstration of your skills and passion. It should be about your clients or potential clients and not about you.  Check out this article on Inc. for some great tips from John Nemo.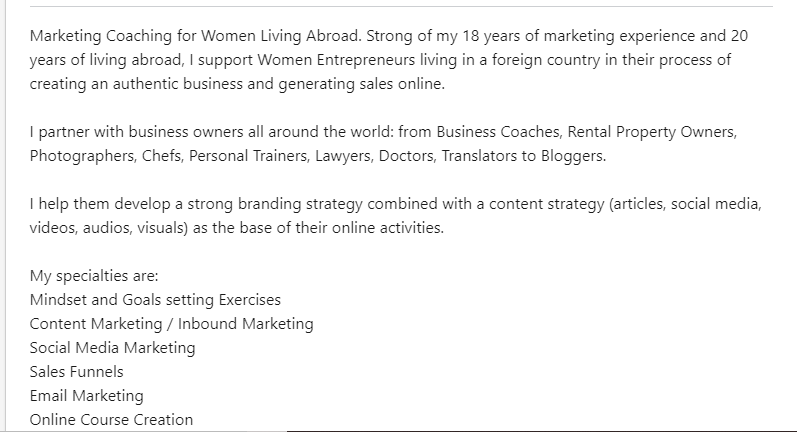 4 – Add a detailed description of each of your most recent positions and the most appropriate one for your future jobs
5 – If relevant to your profession or your role, make sure to link your professional Twitter account and publish your articles on Pulse or include your latest blog posts (By the way, you decide which tweets and posts to show: add #LI on tweets and add selected tag on blog posts to make them appear on your LinkedIn profile)
6 – Make sure to rename your own LinkedIn URL and rename your website links – with appropriate website name (not the standard "company website") and give priority to your own personal website over your current employer's website.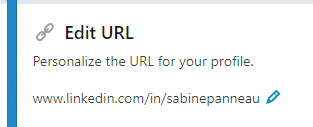 7 – Join as many relevant groups as possible (max of 50 groups per profile) and choose to make them visible or not on your profile.
8 – Ask for recommendations from your current and previous employers, clients, colleagues, and teachers. To make sure to get a suitable reference, do not hesitate to suggest some example of text, make it easier for them and they are very likely to just use your suggested text.
9 – And of course make sure to add as many connections as possible so that your profile is linked to many people to increase your chance to find your dream job overseas and move anywhere in the world
To Your Success Abroad!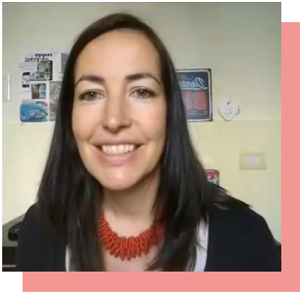 Tired Of Waiting For The Right Job Opportunity Abroad? I'll show you how to make the most of your time overseas and create your own dream job anywhere in the world using an easy-to-follow routine that requires your own web, the willingness to turn your passion into a business and a location independent mindset.
Get your Free Global Entrepreneur's Toolkit
Overwhelmed by the number of online tools available?
Do you wish there could be a shortcut to find out which one you REALLY need?
That's why I listed the 30+ Tools that I use daily to run my online business anywhere in the world.
Complete the form below to get the "Global Entrepreneur's Toolkit" sent straight to your inbox.