Here's another interview of a global entrepreneur who decided to start her online business while living in a new country. Hi Stacey, Thank you very much for...
read more
Today's interview is a story of entrepreneurship, determination, creativity and making meaningful connections.  Let me introduce you to Marike, a business owner...
read more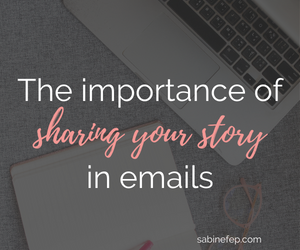 Sweaty palms, a racing heart, a lump in the back of your throat. I have experienced this feeling many times whenever I had to introduce myself to a new group of...
read more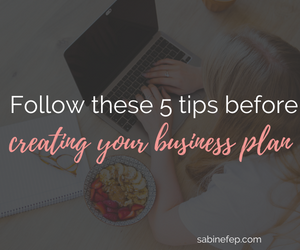 Even you're not seeking funding for the upcoming coaching business you're about to launch, creating a business plan is a vital element for the success of your...
read more
Bookkeeping is the recording of a business's financial transactions. Any transitions should be recorded by a bookkeeper, which sounds simple enough. However, for...
read more
Don't you wish you could fast-forward 3 to 6 months from now your business growth? Good news, you can! Just like everyone on Instagram sharing their Spotify...
read more
It's probably time you take a break! You don't need to be on social media every single day. Between coming up with fun ideas for social media reels, writing the...
read more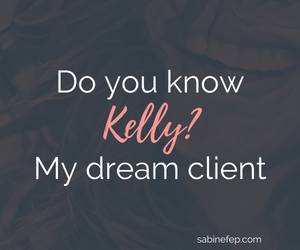 Knowing your ideal client is probably one of the most important steps in setting up and running a coaching business Similarly to knowing your "why", defining your...
read more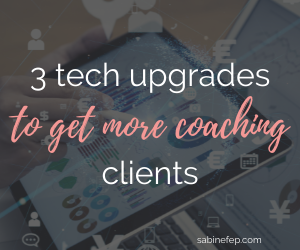 Technologies for online businesses have never been as under the spotlight as they are right now. The global pandemic forced businesses indoors, making you change...
read more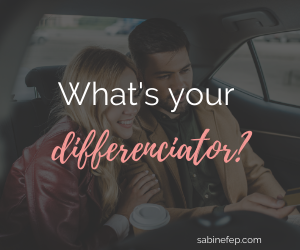 A while back I was working with a client who owns a holiday rental place in Argentina and she was struggling to get bookings online. So she got in touch with me...
read more