How to make your business more memorable?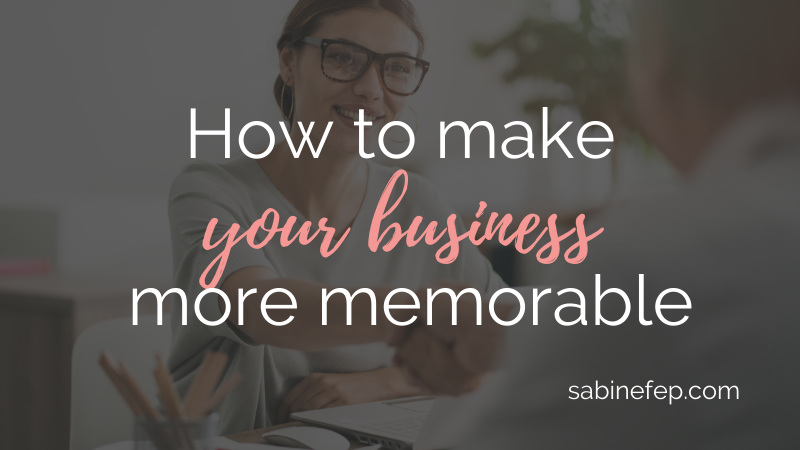 Have you been struggling to come up with ideas that make your business more memorable? It's not the easiest task in the world, but that doesn't make it impossible. Some of the things that you are going to have to do are extremely simple, whereas others are going to be slightly more difficult. In this article, we're going to be taking a look at what some of these things are, so keep reading if you would like to find out more.
Form Relationships With Your Customers
The first thing that you need to do is make sure that you are forming relationships with your customers. This is where a lot of businesses fail because they don't come across as though they care about their customers at all. The thing that people want more than anything is to feel as though they are appreciated by a business, and that they matter. Maintaining relationships with your customers is one of the ways that you can make this possible. Let them know how much you appreciate them choosing you over the others on the market and so on.
It's important that it's the company as a whole that forms the relationship. What we mean by this is that if they call customer services, you need to ensure that they are going to get the same treatment as if they were talking to you directly. As such, you should think about sending your employees on a customer service training course just to ensure they understand what is expected of them.
Enhance Your Marketing Efforts
Another thing that you should do is enhance your marketing efforts. The thing that you might not understand here is that your marketing is essential to seeing success. Too many business owners are of the opinion that it doesn't matter because their reputation will be good enough. In some cases this is true, but it's not common. This only happens with large, well established companies that have already gone through all of this, and marketed their business accordingly at the time.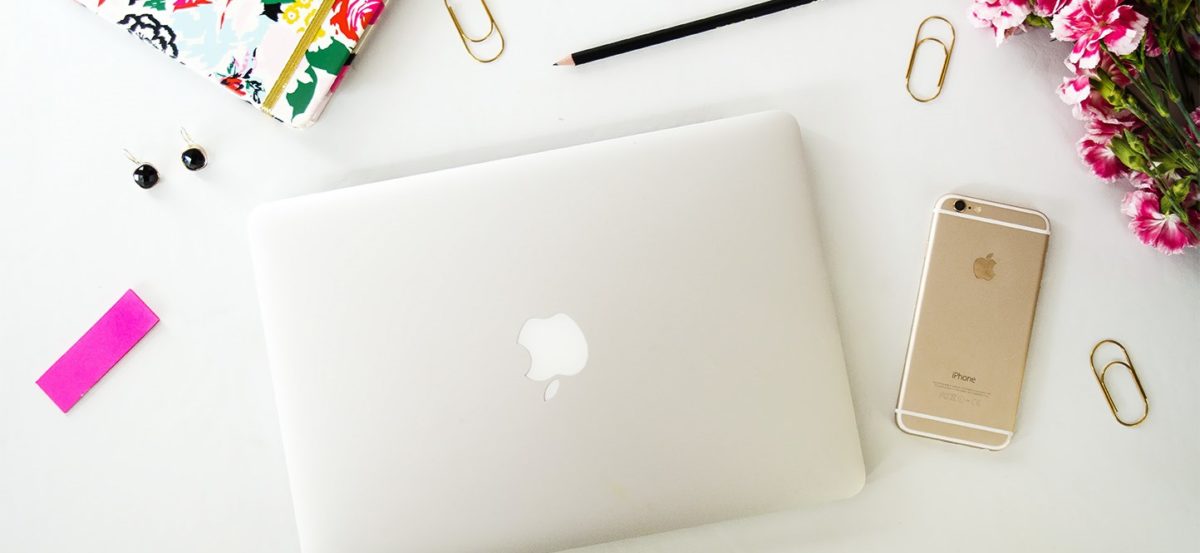 Give Them Something To Remember You By
Finally, you should think about giving them something to remember you. You can look at promotions and swag items to make sure they have something that reminds them of your business. Make sure that you write your business name on the merchandise and your business site address if you have space. This way, they head over to your site to see what you are all about. The curiosity will get the better of them eventually if they have the item that you gave them.
I hope that you have found this article helpful, and now see some of the things that you can do in order to make your business more memorable. Take the advice that I have given you above, and your business will be more memorable than ever before, encouraging people to choose your business to purchase from. 
Want to grow your mailing list faster (even as a newbie).
Add these 3 critical components to your freebie to turn your followers into serious subscribers.
↠ so that you gradually grow a list of dream clients willing to hear from you and ready to buy
↠ so that you don't waste your efforts and money talking to an uninterested audience or freebie seekers
Download now my free PDF guide and learn:
– The most important exercise to attract hundreds of new subscribers every month.
– How to connect your lead magnet to the rest of your offering
– The one thing that will make it 10x more effective once people get access to your freebie.
Simply enter your details below: