GyD – Gestión Deportiva y Sports Management
Web Design
I created the first version of this website in 2011 and its design has evolved a lot in the last few years. As the project evolved, I have added new pages and new sections and also created customed tables for the players' profile. I still oversee the updates, back-up and security of this website. This site was created on WordPress and I used an Elegant Theme template and is hosted on Dreamhost.
Let's get you unstuck!
Email Marketing shouldn't take you away from the main purpose of your coaching business.
Get better results from your email marketing efforts so that you can focus on your passion - transforming people's lives.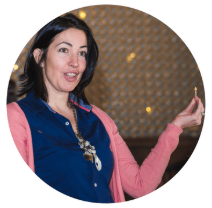 "You can build a successful career, regardless of your field of endeavor, by the dozens of little things you do on and off the job." - Zig Ziglar