Website Design
I created a simple easy to manage WordPress website with Divi. The owner wanted a site to showcase his services and get sign-ups from new clients locally for his Personal Trainer services. The site is composed of 6 pages (+ external link to another website), a blog section and a couple of contact forms. The site is hosted on Dreamhost and has 7 plugins.
Let's get you unstuck!
Marketing shouldn't take you away from the main purpose of your coaching business.
Let's turn your visitors into clients (so that you concentrate on coaching instead of trying to learn how to do online marketing).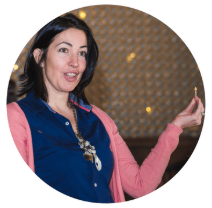 "You can build a successful career, regardless of your field of endeavor, by the dozens of little things you do on and off the job." - Zig Ziglar